Hello there!
E-book For You
I'm super excited to welcome you to this page where you can download my new ebook. The book is about 3 fitness and health topics that are not much talked about. You will learn about some interesting biases about nutrition, that might be keeping you back from your progress. Go for it right here!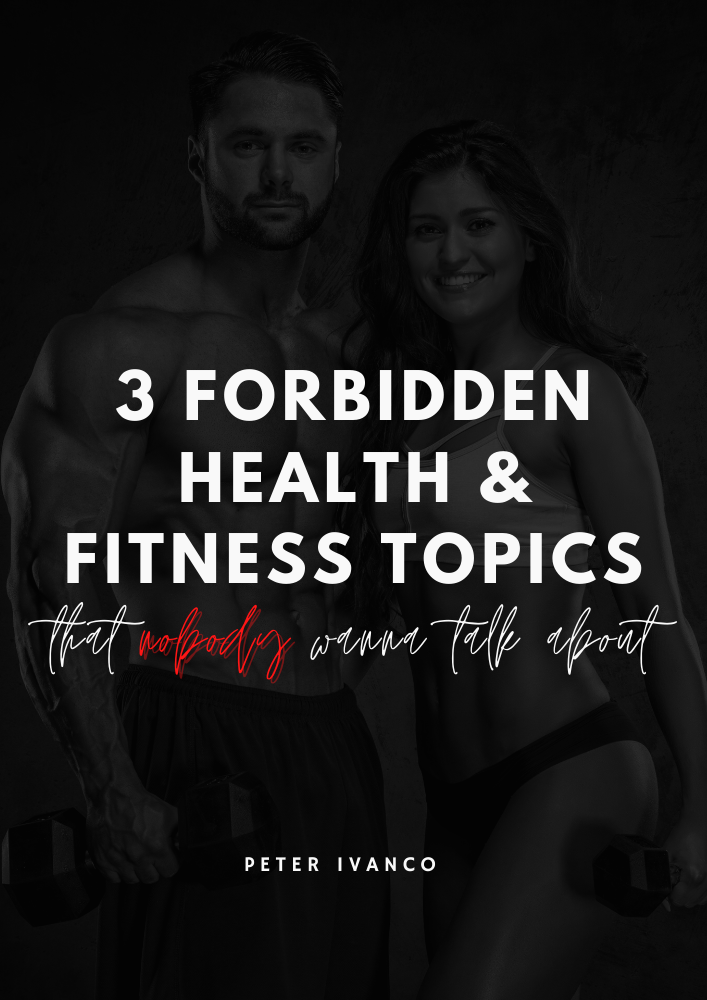 GET IT NOW!
Sign up to get your free copy of 3 Forbidden Health & Fitness Topics that Nobody Wanna Talk About right here. Don't forget to let me know your thoughts afterwards.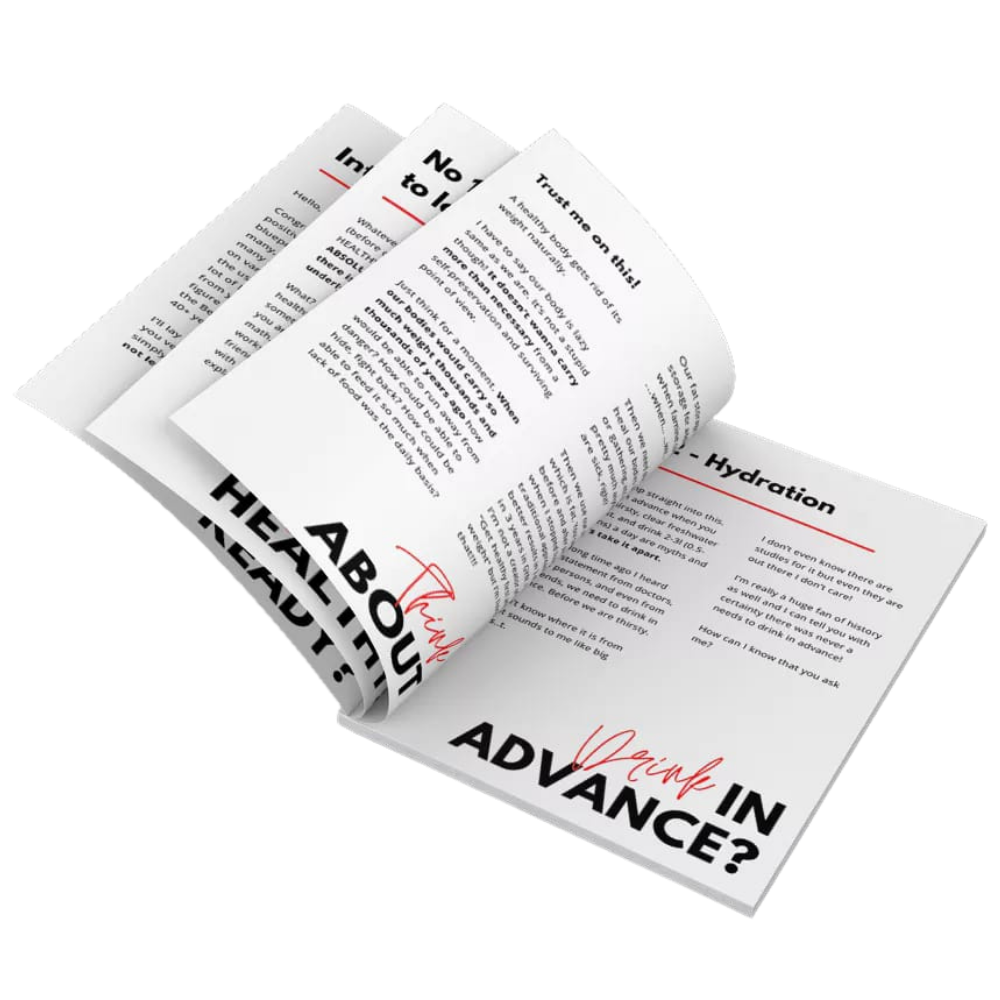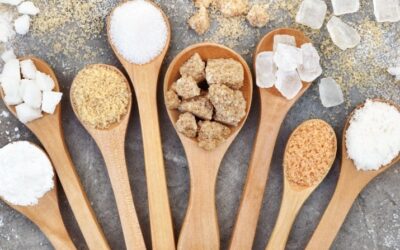 Today I wanna talk about carbohydrates and the detriment they cause to our bodies. It is so broad a topic that I can't...