Hi all, welcome to my page! I'm Peter, an enthusiastic blogger crazy about foods, weight loss and longevity. I am focused on people over 40 years of age because I know myself how difficult it can be to change lifestyle and fight against natural changes that are happening to all of us after that age. I'm not a nutrition specialist, but after years of digging deeper and deeper into these topics, I really enjoy to help people find balance and happiness.
I have my own Facebook page and group where I share my experience, knowledge, advice and tips on how to achieve personal goals linked to a healthy lifestyle. Everyone is very much invited to join and become part of this wonderful community.
Do you have a question or want to cooperate? Get in touch, I am always open to chat!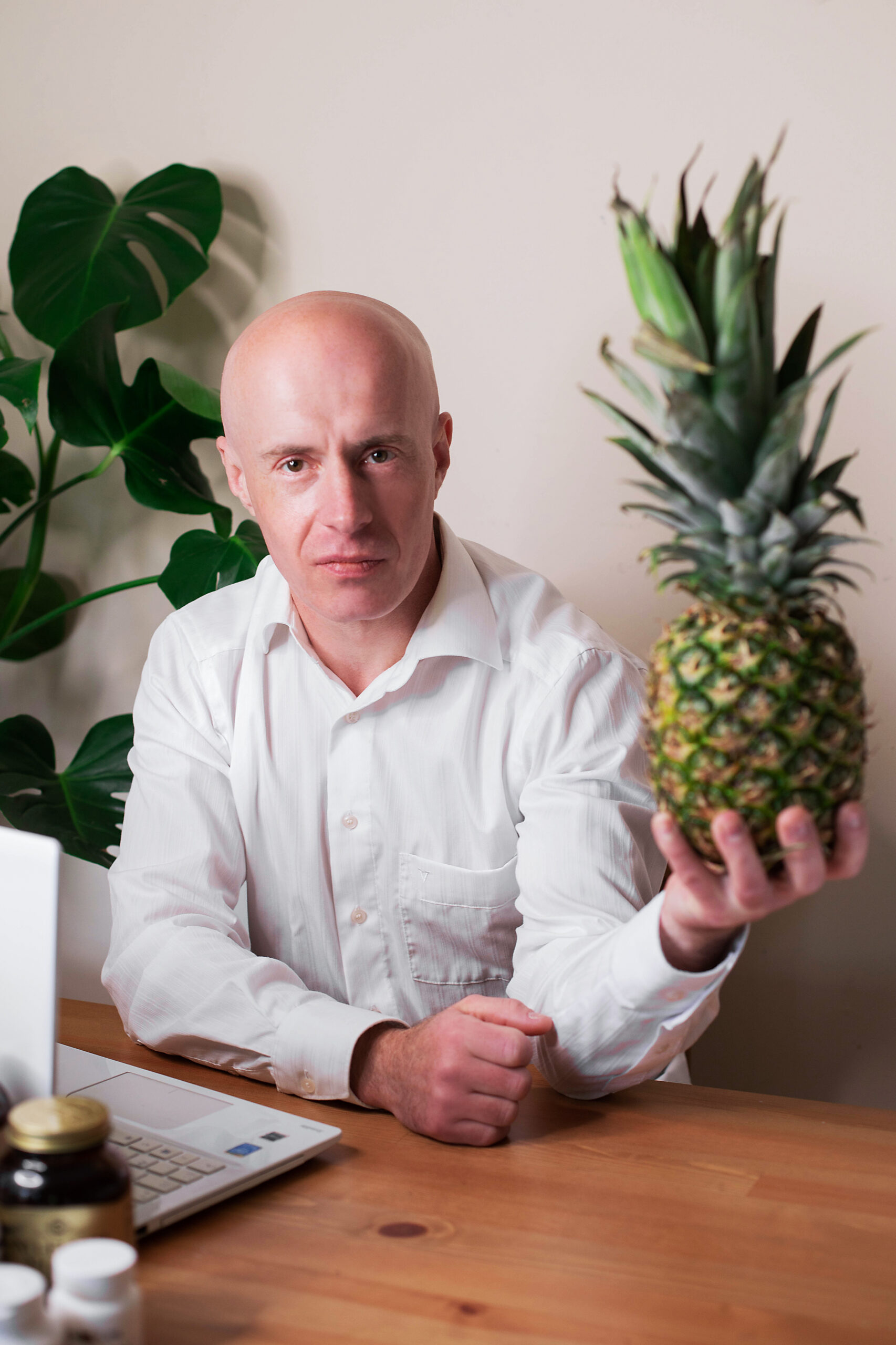 My Story
I have been there, too!
A few years ago, I was a completely different person to who I'm now. I would eat cheap, unbalanced diet, spend nights playing computes games, work very long hours to pay off a mortgage, stress myself with ordinary life situations, and live a fairly unsatisfying life. People would often tell me I looked stressed with no energy, and some would even say that I looked 20 years older than I actually was. Ugh.
I decided to change that. I started to go to the gym and live a healthier lifestyle, but soon I realized it wasn't enough to feel well. I begun looking for a diet. I tried various ones but nothing worked until I got to KETO & IF which I combined with prolonged fasting in 2017. I felt stronger, cut out but mainly healthier. I recovered from my pre-diabetic condition, depression, my vision improved, my overall energy increased, and many other minor problems disappeared. I like to try new products and approaches to see how it works with my body and share the experience with my community. 
Would you like to learn more? Read my blog or join my community, I welcome everyone who wants to start to feel better, too! 🙂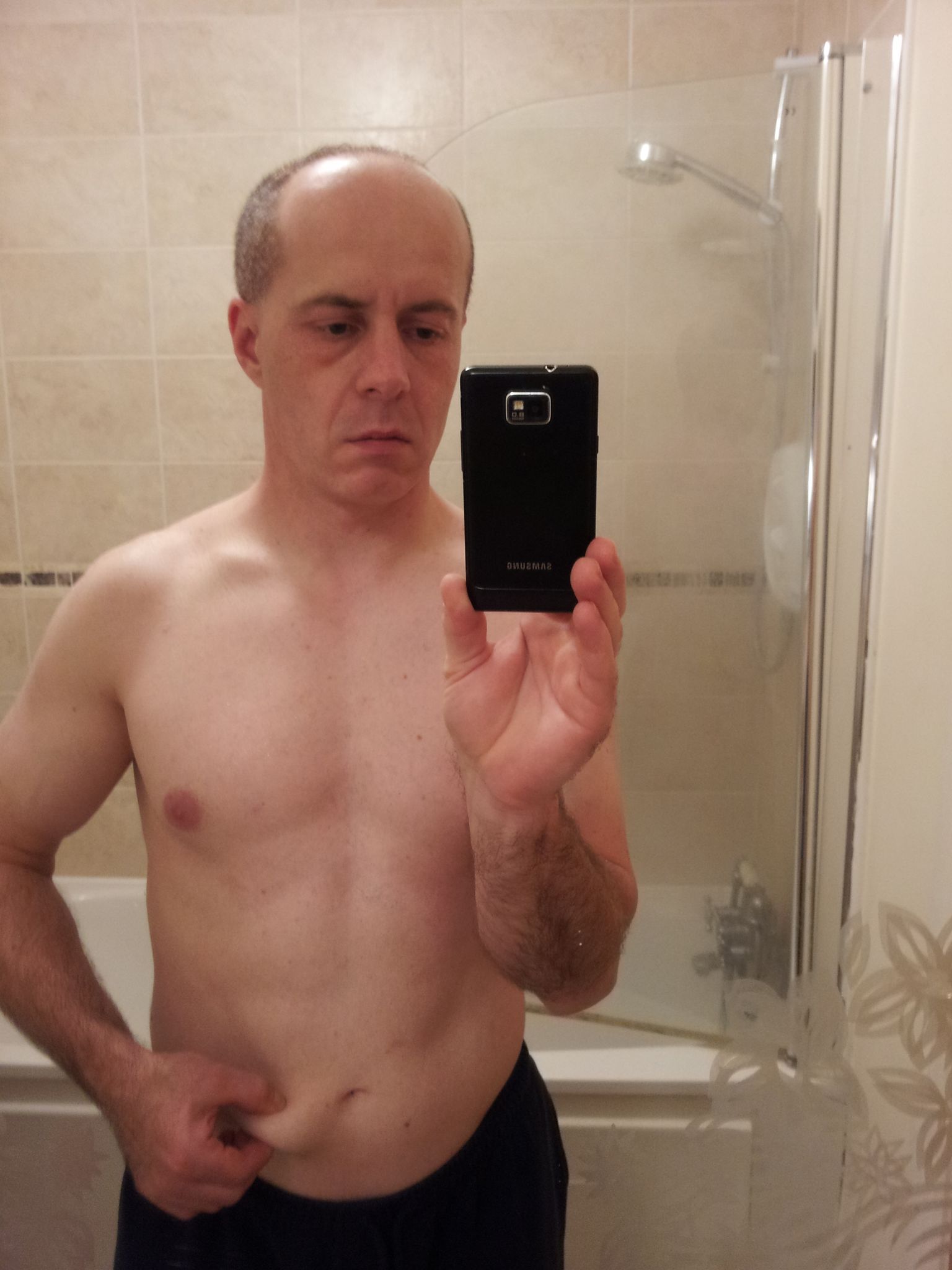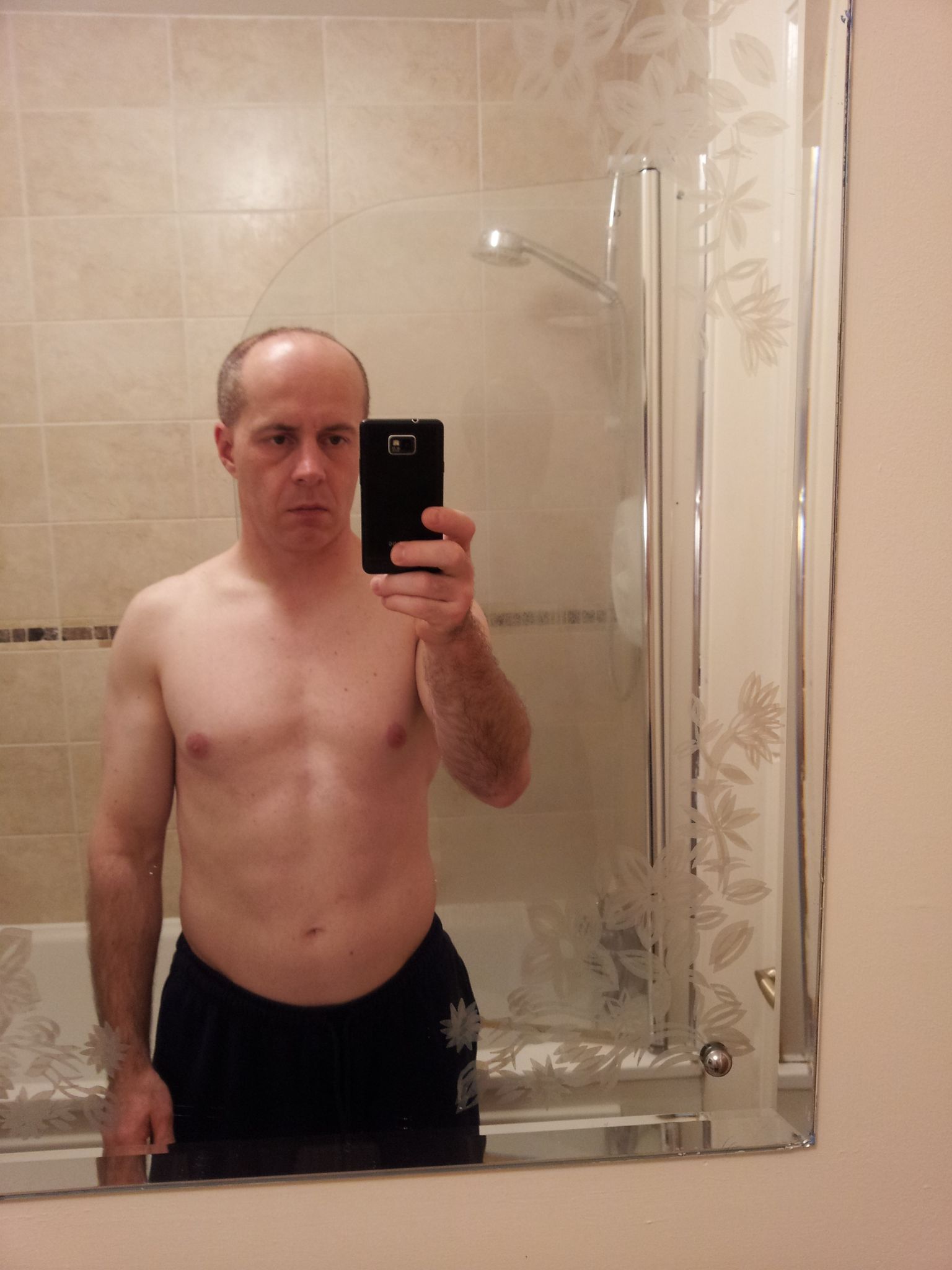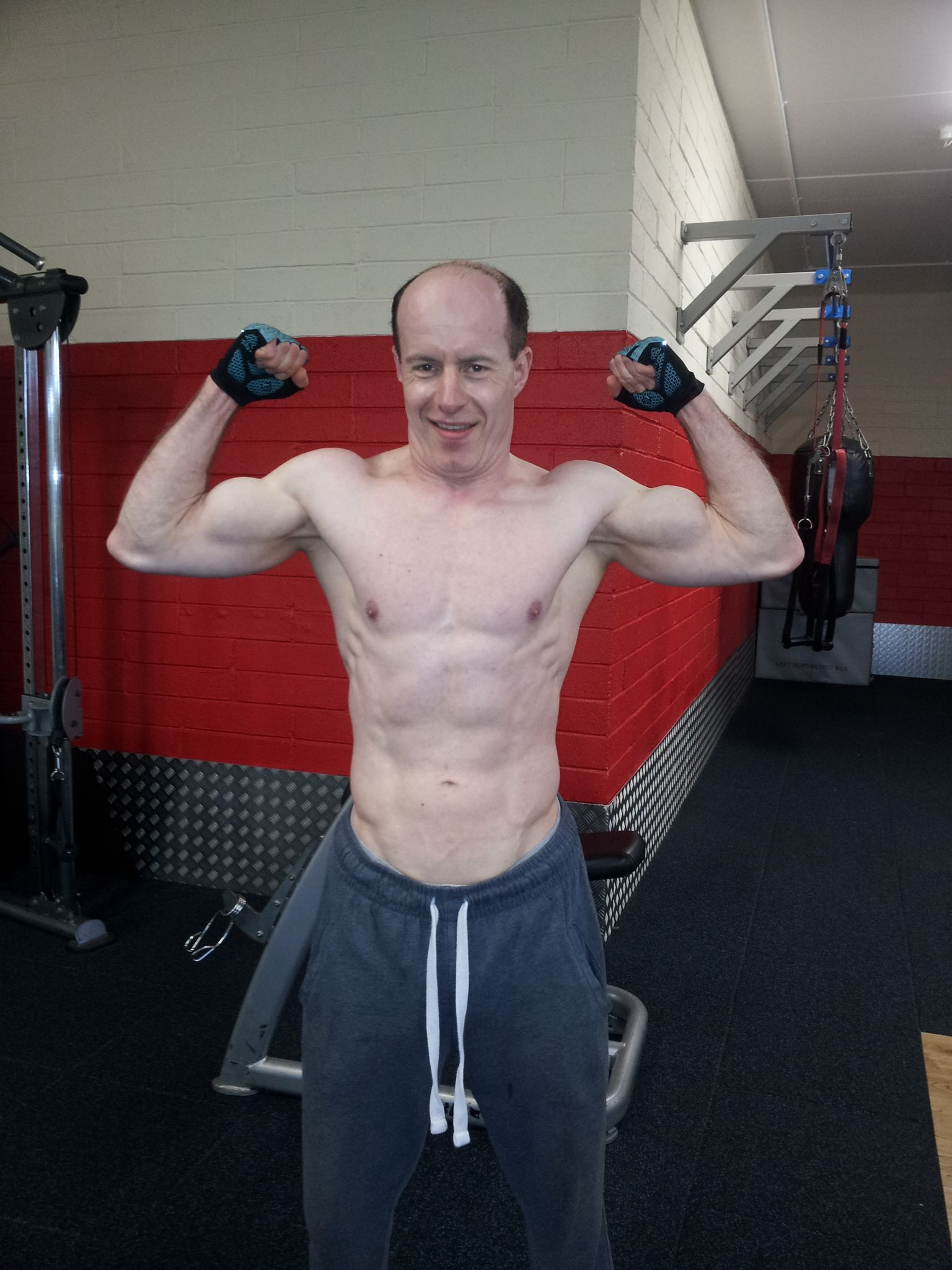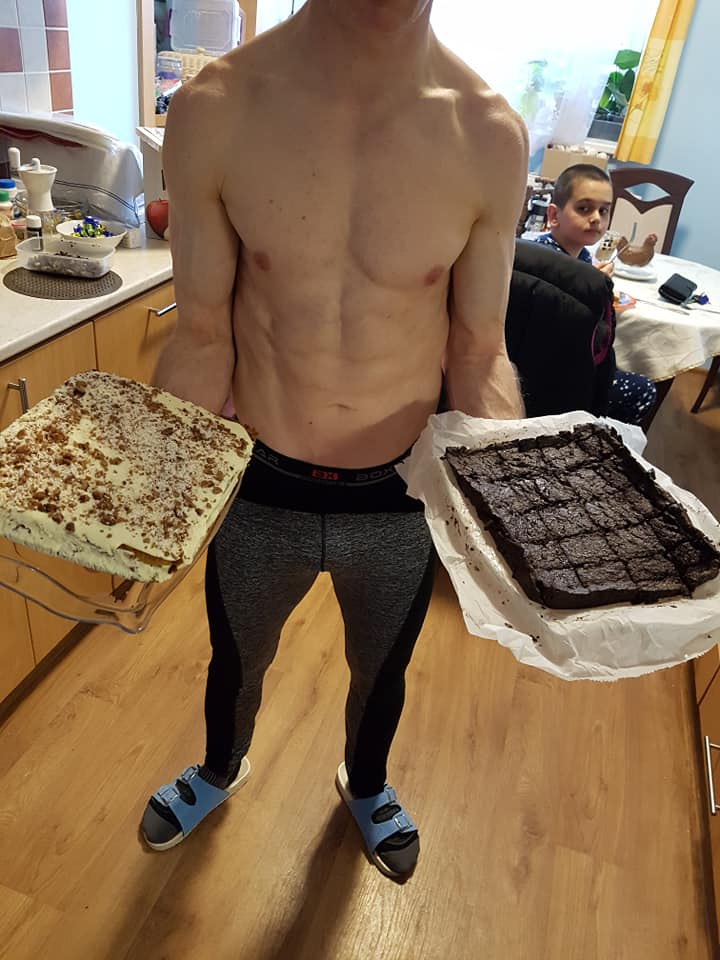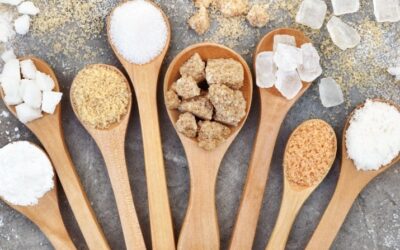 Today I wanna talk about carbohydrates and the detriment they cause to our bodies. It is so broad a topic that I can't...